WORKING IN THE THIRD DIMENSION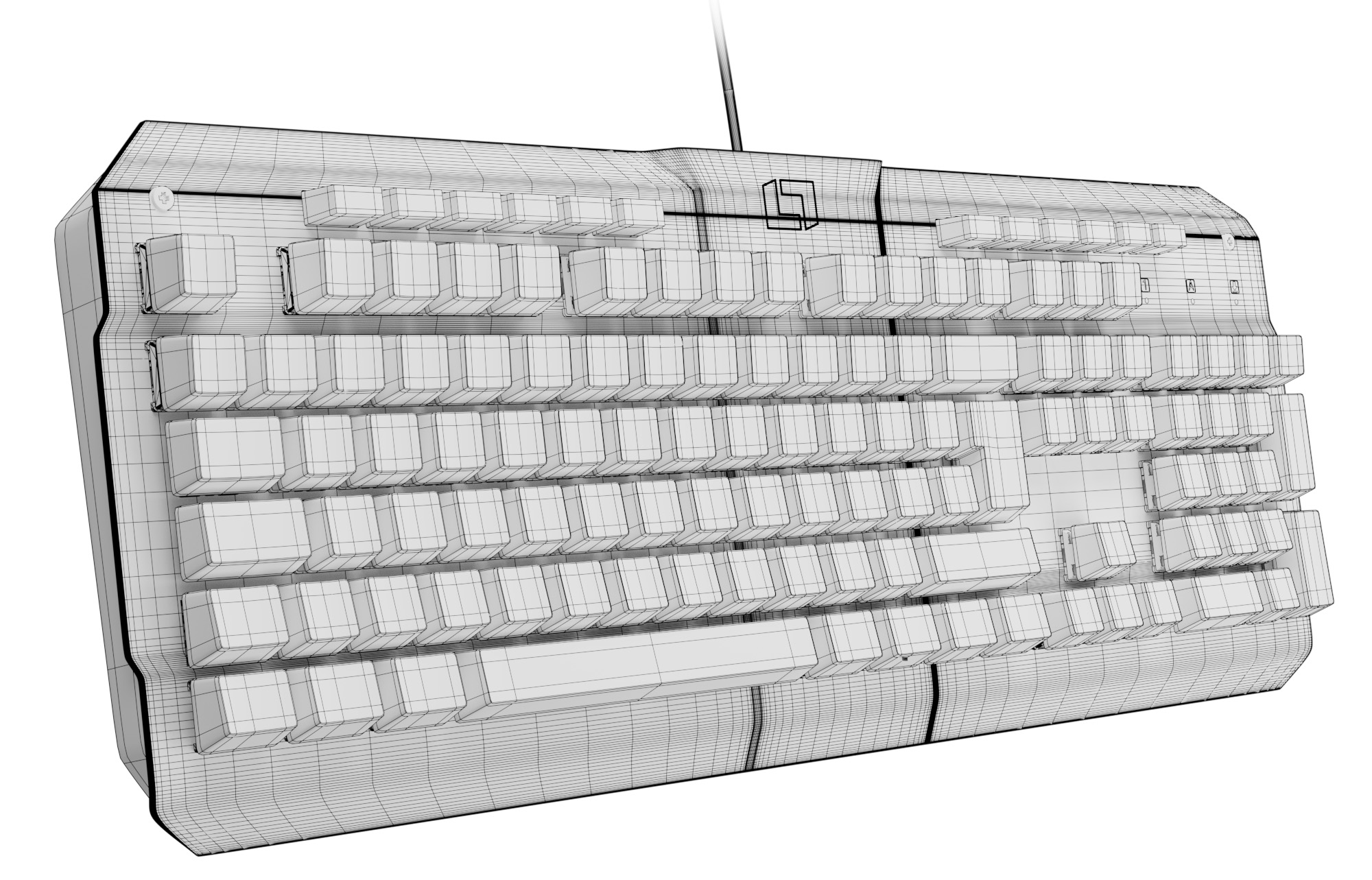 WIREFRAME 3D MODEL
FINAL SHADED RENDER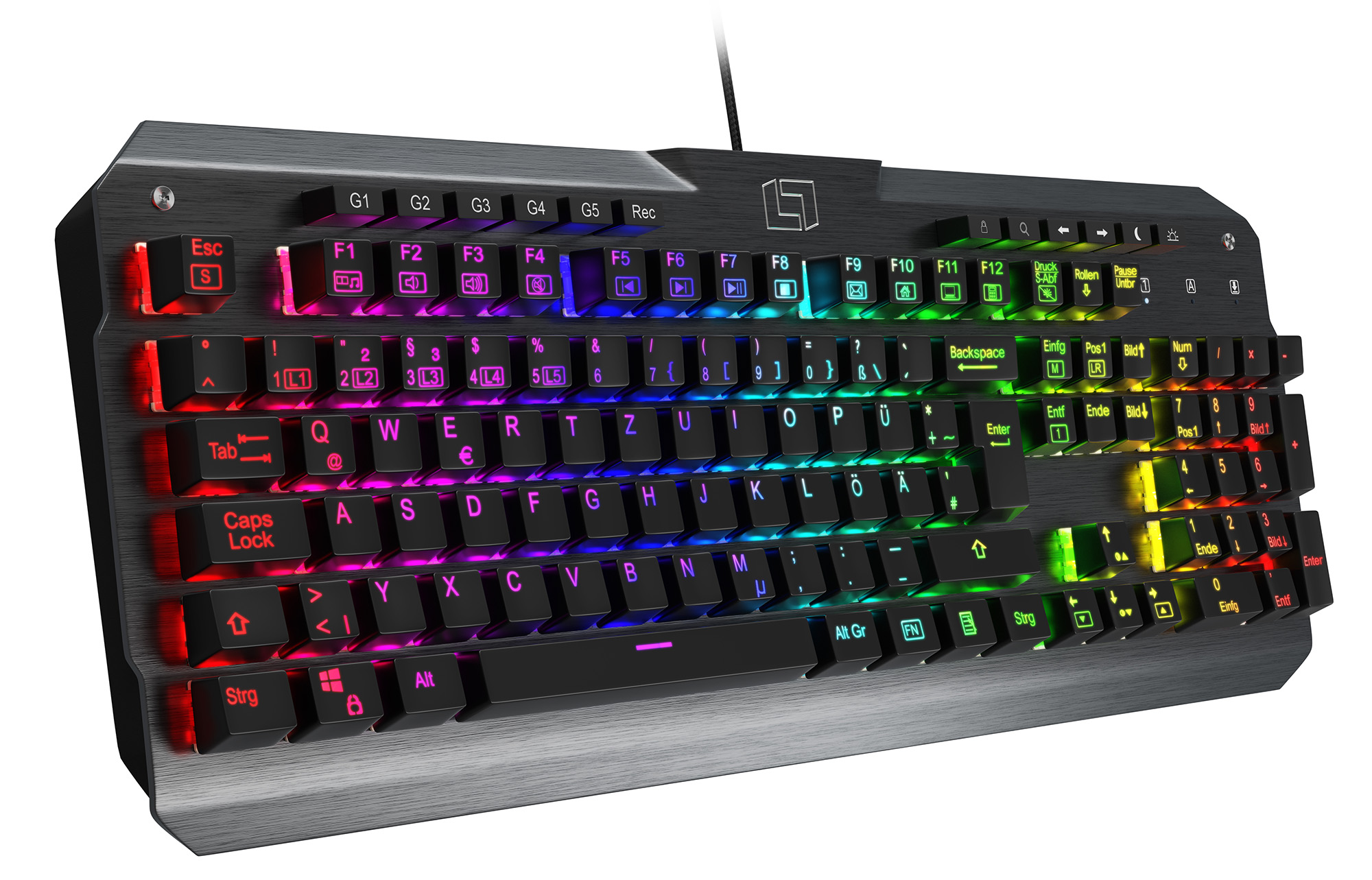 WHAT WE DO
We create digital three dimentional versions of everything you want.
Your new awesome product or a digital prototype of a crazy new idea.

WE CAN MAKE IT.
WHY DIGITAL VISUALISATION
In the digital world is nothing impossible. We have control over everything in this world:
Shape | Materials | Light | Reflections | Textures | Physics
Forget about every physical limitation and imagine the best looking product shots or video you can.

WE CAN MAKE IT.
VISUALISE MORE THEN JUST REALISTIC
We can visualise everything in digital 3d space. And we can do it without any real world restrictions.
Show your product in the best possible way.
Highlight your products USP with adjusted materials.
Show seperated parts or interior of your product flying in the air in an explosion shot.
Get extremely clean images without any dust, scratches, fingerprints or unintentional reflections.
Think about a way to let the strengths of your product shine in the brightest light.
WE CAN MAKE IT
.
DESIGN NEW PRODUCTS
We not only create visually stunning images and videos of your existing products.
No we also can help you design a new one.
See your ideas brought to life in digital 3D space.
Get photorealistic images of your idea and decide if its what you want.
Feel a 3D printed prototype in your hands.
Your next innovative product.

WE CAN MAKE IT.
WE VISUALISE THE PRODUCT YOU LOVE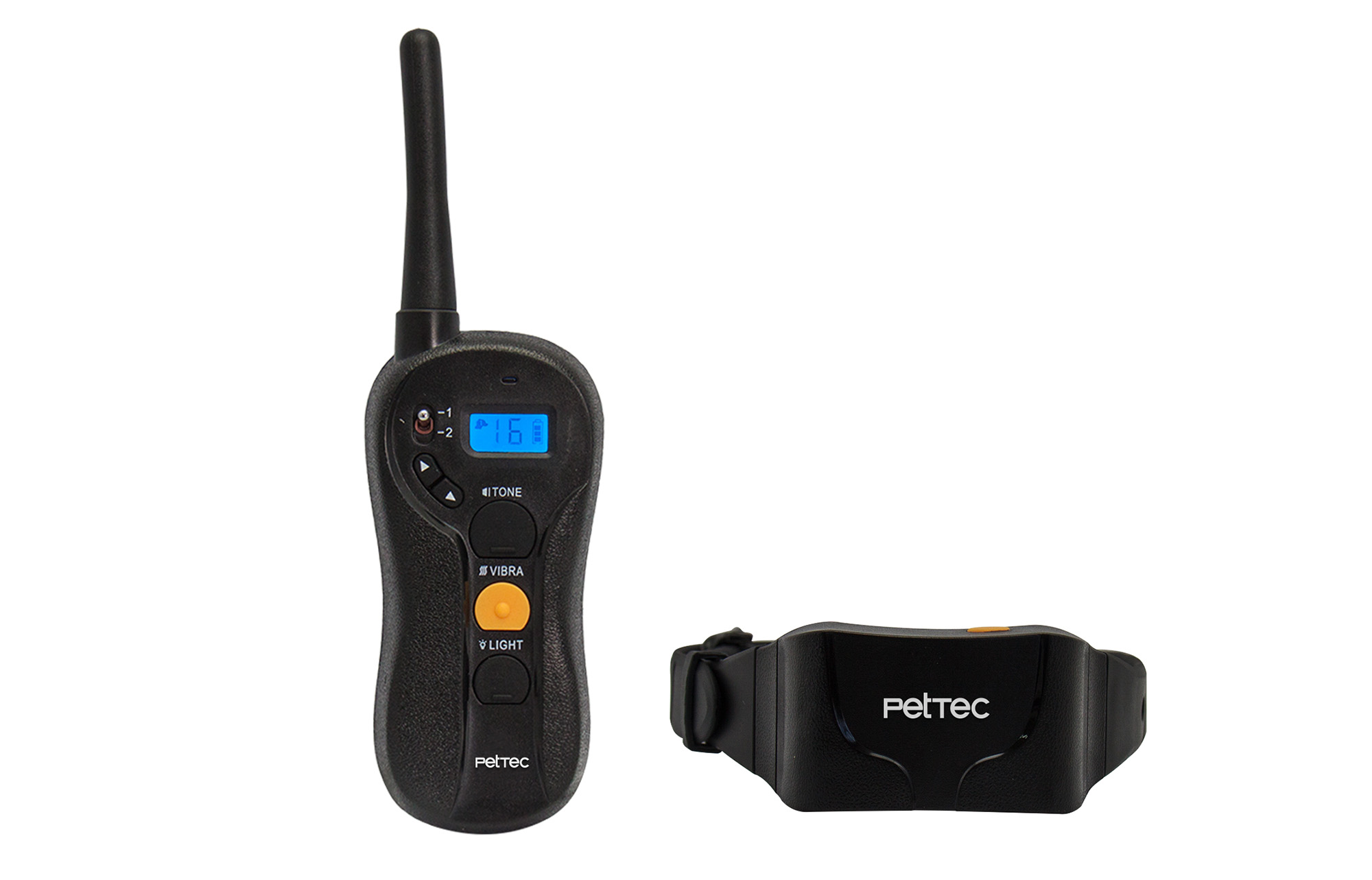 TRADITIONAL PHOTOGRAPHY
DIGITAL 3D VISUALISATION